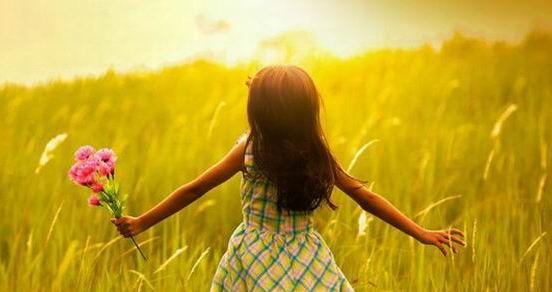 Plan To Protect
Plan to Protect is just that - a plan to protect our children. At Plan to Protect®, the priority is abuse prevention and vulnerable sector protection.
Cornerstone has received training and support from Plan To Protect and now has increased confidence in our ability to serve the vulnerable sector because gaps in security are simply eliminated.
The sad reality is that abuse in all its forms (physical, sexual, emotional, and neglect) is far too common. We have taken the right steps to keep the vulnerable sector out of harm's way. By partnering with Plan to Protect®, we are able to protect children, youth, persons with disabilities, and the elderly from all types of abuse.
Find more information about the Plan To Protect program at &nbsp
www.plantoprotect.com/