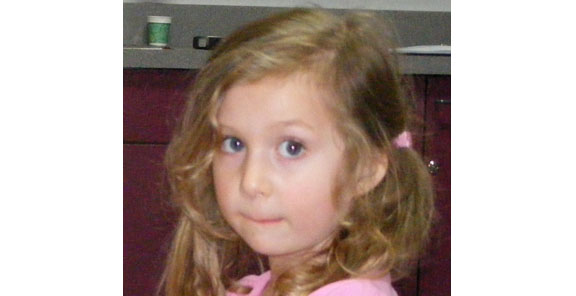 Cornerstone HEARTZONE
Heartzone is a children's peer-support program from Cornerstone of Hope. It provides effective peer support groups for children who are grieving a death, divorce or other painful transition in the family. This is not a counselling service or therapy, but peer support groups.
Children experience grief in such situations but often are "silent mourners" and have a hard time expressing their hurt feelings. The aim of the program is to provide an opportunity for the children to share their feelings in an accepting environment supported by trained, caring, compassionate adults.
Heartzone employs lots of activities, object lessons and stories to engage the children and encourage them to talk. As they talk, this in turn encourages the others in the group to share also. Even the quietest and most reluctant in the group eventually gain trust and begin to share their feelings. The affirmation of their feelings by the leaders and by their peers in the group lets them know that they are OK and accepted. This all greatly reduces the stress in their lives.