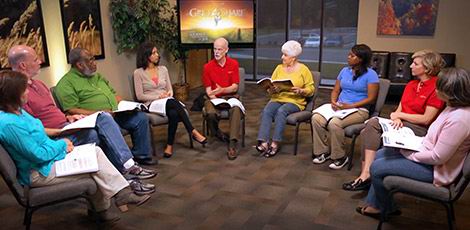 Cornerstone Grief Share
Grief Share is a peer-support program from Church Initiative. It provides effective peer support groups for adults who are grieving the death of a loved one.
GriefShare is a friendly, caring group of people who will walk alongside you through one of life's most difficult experiences. You don't have to go through the grieving process alone.
A testimonial: "It has gotten me through the hardest time of my life."
Find more information about the Griefshare program at &nbsp
www.griefshare.org/